Customized PP Sheet Manufacturer in himmatnagar
Corrugated plastic sheets are favourable to make into a perfect packaging material. Henceforth their strength, durability and soil resistance make them an easy alternative to paperboards and wooden package material. Comparatively, they are cheap to afford and don't tear off but can be easily converted into any shape and customized packaging requirement are getting used widely in automobile, retail, infrastructure, POP display boardings & returnable packaging pulling industry as a PP separator, PP Box, Display Stand, roof, shade covering & partitions.
PP Sheets are available in multicolours, GSM, thickness, with structure of straight flute and bubble guard.
Brothers Packaging is one of the best manufacturer of Customized PP Sheet in himmatnagar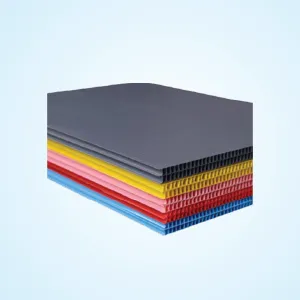 PP CORUGATED SHEET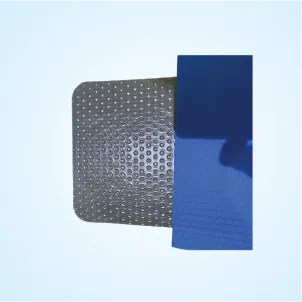 PP BUBBLE GUARD SHEET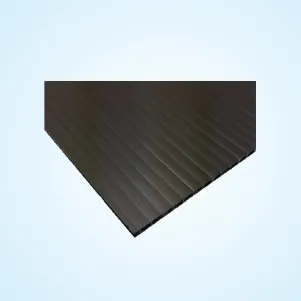 ESD PP SHEET